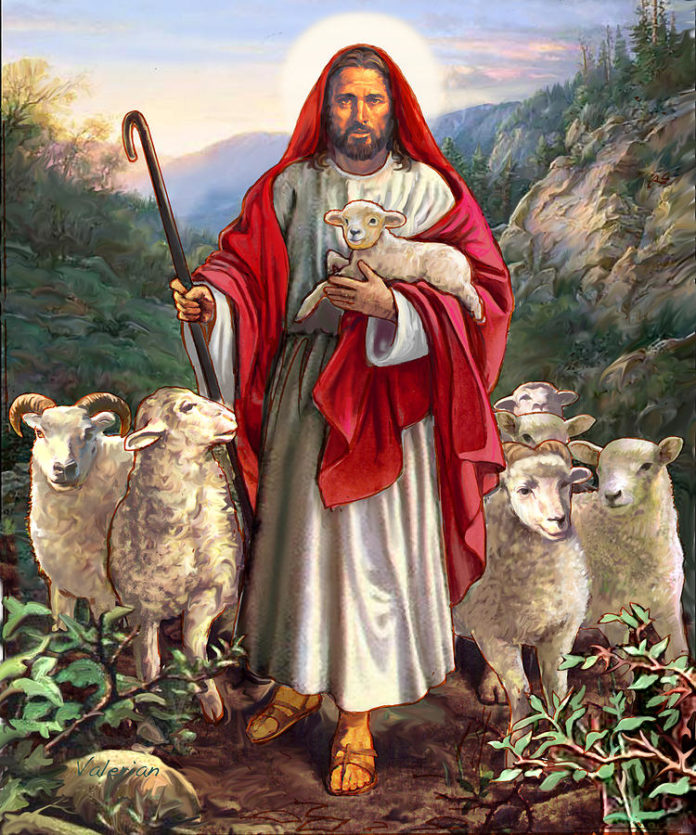 In today's Gospel, the good shepherd goes in search of the lost sheep, and, after finding it, rejoices with his neighbours. Through this parable, Jesus reveals his compassionate love towards those who go astray.
The Sacred Heart of Jesus is also a symbol of God's tender love, compassion and mercy. Although we claim to have faith in the Sacred Heart, we sometimes hold the mistaken belief that God is like a policeman, watching our every move and punishing us when we fail.
Our devotion to the sacred Heart of Jesus should lead us rather to trust more in the love and forgiveness of God, who desires our salvation and well- being. As Disciples of Christ, we should also make an effort to become more compassionate and forgiving towards those who go astray.